5 Countries You Can Visit with a Nigerian Passport Without a Visa on Arrival
When it comes to travelling, there are so many things to do in order to have a seamless, stress-free journey. Traveling is fun, especially when it's done right. Every traveller knows that having all the essential documents and requirements is pivotal to having a good time, it's the only way to save yourself from getting a panic attack at the airport.
Sometimes it gets overwhelming,
From having to get your passport to obtaining a visa, the requirements never seem to end. That's why some people cringe at the thought of taking a trip outside the shores of their country, at the sound of it, the first thing that comes to mind is how rigorous and demanding travelling is.
Online flights booking are a viable option when it comes to planning and preparing for a journey, and this is why most people now opt for it. If you are thinking of travelling, booking your flight ticket online with Travelstart will be a great choice for intending Travelers. It affords you the luxury of travelling without having to undergo the daunting task of planning and preparing for the trip all by yourself.
In addition to this, there are also many amazing countries that have taken these factors into consideration and have been kind enough to reduce the Travel requirements. Some of These countries allow Travelers entry without Visa or with visa on arrival. Let's take a look at some of the countries where A Nigerian passport holder can visit in 2019.
Top 5 Countries A Nigerian Passport Holders can Visit Without a Visa
Here's a list of 5 Countries You Can Visit with a Nigerian Passport Without a Visa on Arrival
Fiji: looking for a beautiful island to visit during the holidays? Look no further. Fiji is one of the top travel destinations for Travelers, the stunning island sees large amounts of visitors day in day out, it is a favorite for many tourists because it's easy to take a trip there, this country is one of the places a Nigerian passport holder can visit in 2019! The locals are warm, friendly and hospitable.
Fiji is blessed with so many breathtaking sites, from the White sand beaches to the exotic resorts. A visit to Fiji sure would be worth it!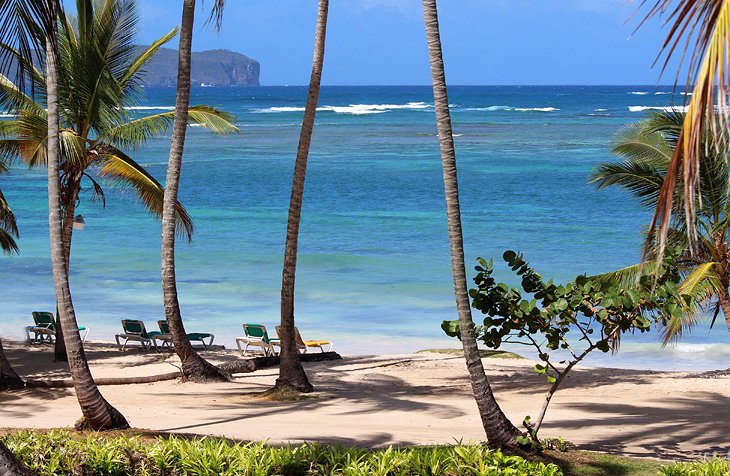 Dominican republic: any Nigerian passport holder who is looking to travel anywhere can take an enjoyable trip to the Dominican Republic, it's a beautiful country with so much to offer, and it's on the list of Countries which Nigerian passport holders can visit. The Dominican Republic is a Caribbean nation. The island is known for its beaches and beautiful resorts. Some of the places to visit includes, the rainforest, the savannah and highlands, including Pico Duarte, and the Caribbean's tallest mountain.
Cameroon: looking to learn some French or brush up on the little you have learned, then a trip to a French-speaking country wouldn't be a bad idea. Cameroon is a Central African country which is rich in wildlife and it also has varied terrain and breathtaking wildlife. Its inland capital is Yaoundé, some amazing things to see in Cameroon includes the fantastic waterfalls and the stunning beaches, the rich culture, food and general lifestyle of the people is alluring. For a Nigerian passport holder who is wondering where next to visit, try Cameroon.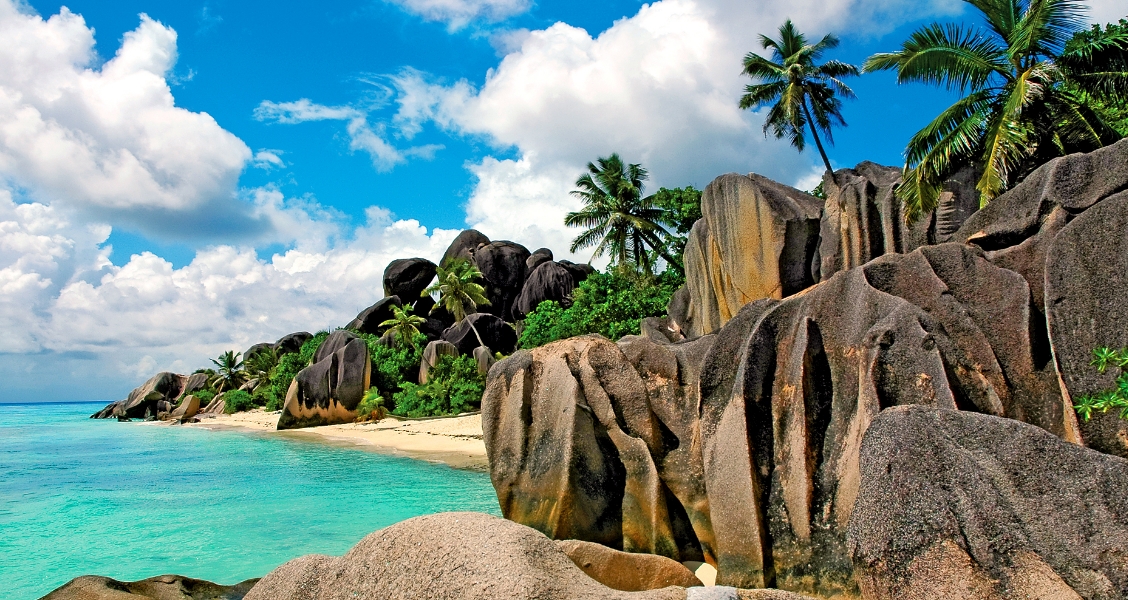 Barbados: ever been to Barbados? the Caribbean country which is famous for its fantastic beaches is a brilliant idea for Nigerian tourists and travel junkies. Barbados is an island with so many beautiful promises, from Crystal clear waters to turquoise bays, there's so much to see and experience. The bubbling country which is listed as a Unesco World Heritage capital is the perfect destination for any Nigerian passport holder who is looking to have some fun.
Cape Verde: The sound of cape Verde in itself creates a vivid picture of a beautiful place dotted with gardens, and captivating beaches. The island which was originally discovered by the Portuguese has a strong feel of Portuguese culture and heritage and this can be seen in the island's music, fashion and food. Cape Verde boasts of having stunning seas, peaceful villages, Captivating mountains and beautiful beaches. Nigerian travellers who have a passport would have no issues visiting this enchanting country!
Subscribe to my email list!
Join my email list to get awesome news right in your inbox so you don't ever miss any new interesting post from me that will help you earn a living online.